25/09/2014 at 08:10
#1740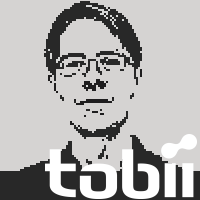 Anders
Participant
Hi Siddarth,
it's good to know that the tracker is lit up. That means that we can rule out several potential problem sources.
If you launch the settings panel and check your calibration, is there a swarm of dots following your eye-gaze?
And what about the eye indicator, the little black box at the bottom of the screen — does it follow your eyes, or does it display two crossed-out eyes?