03/10/2014 at 07:33
#1791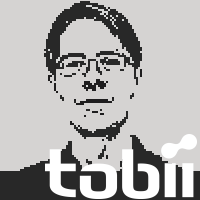 Anders
Participant
Hi kohei,
I'll ask support to get in touch with you too.
There is an issue with the firmware downgrade not working the way it should. We're working on a solution but we don't have anything that works out of the box yet. So in the mean time we have to solve the problem on a case by case basis.
In case anyone else is dropping in on this thread: you're welcome to support directly if you have the same problem.