14/11/2014 at 13:31
#2012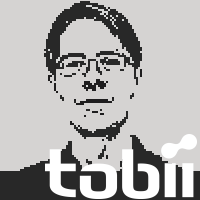 Anders
Participant
Hi Chris,
the EyeX Controller does its image processing on the host computer, which is why it needs USB3 for high bandwidth data transfer from the device as well as a reasonably fast CPU. If you plan to use the small computer only for driving the eye tracker then maybe it doesn't matter so much if the CPU is busy all the time.
The Gaze SDK thread spends most of its time waiting for asynchronous I/O. It hardly moves the needle on the CPU meter and it should only use a few megs of memory.
Is your computer a desktop or laptop model btw? If it's a desktop model there are plenty of USB3 adapters for purchase that are far less expensive than a small computer. For laptops it's not quite as easy because you'll probably need a powered USB3 hub.