08/04/2015 at 14:39
#2828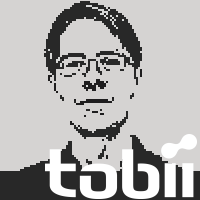 Anders
Participant
Hi serier,
here are some things you can try:
-Is the Tobii EyeX Engine running? (Check with Task Manager)
-If you launch the EyeX Settings panel, e.g. by double-clicking the EyeX icon in the notifications area, is eye tracking enabled? Any warning messages?
-If you start "Test calibration" from the Settings panel, does the trace of dots follow your eye-gaze?
-If you start the sample Unity project from the EyeX SDK, does it work? Any messages in the console?