27/06/2014 at 08:30
#1250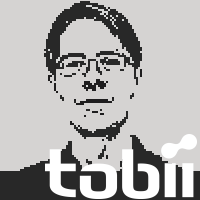 Anders
Participant
Hi Eddie,
for the REX (both kinds) you can find some figures here.
For the T60 there is a comprehensive test report available here.
And for the EyeX Controller there are some figures in this forum thread.
For your second question: yes, the Gaze SDK provides absolute eye positions in millimeters.