22/12/2014 at 16:58
#2261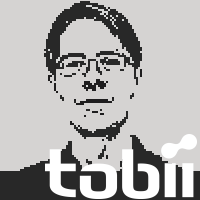 Anders
Participant
Hi Gal,
this is the answer I got from the Tobii Dynavox support:
The current firmware version for the PCEye Go is 1.2.2. It is available through Tobii Gaze Interaction software (TGIS). What you need to do is to download the latest TGIS 2.6.2 from our support pages and install it. TGIS will then prompt you to upgrade the firmware once you open it. To do that, click on the system menu in TGIS and click on Upgrade next to the firmware.
Since you are already have the latest TGIS installed and you don't get the prompt to upgrade firmware and the button is greyed out, that should mean you already have the firmware 1.2.2 on your PCEye Go. Should you experience problems with your PCEye Go please contact Tobii Dynavox support.