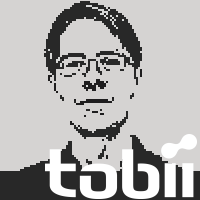 Anders
Participant
Hi Paul,
the eye tracker as such isn't limited to any particular screen size. But the optics are tuned for a distance of about 60-80 cm and to viewing angles that correspond to roughly a 24 inch screen. If you use it with a larger screen you will see that the eye tracking performance gets worse the further the gaze point is from the eye tracker. It can still be useful, though, it depends on what you intend to use it for.
Another issue with larger screens is that people tend to lean back further to watch them, possibly so far back that they leave the tracking box.
And finally: head movements are almost never a problem with Tobii eye trackers.