19/12/2014 at 16:26
#2254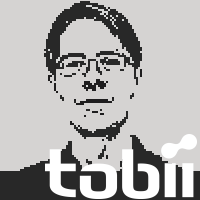 Anders
Participant
Hi milad, Fabio, Edward,
the pupil diameter is currently only available on Tobii's analytical eye trackers and you need to use the Analytics SDK to access it.
We don't plan to add this data to the Gaze API — and possibly the EyeX API — anytime soon, but I know that it has been discussed and considered. Do you have a use case that you can share with us? Any information we can get to back up the feature request and demonstrate the value of the feature would be great!